WELCOME TO THE
(RESOURCE) LIBRARY
SUPPORT FOR YOU AND YOUR PRACTICE IS JUST A CLICK AWAY
Several resources are available to help you prescribe and access LIVMARLI for your patients. Patient-friendly resources and videos are also available to share and discuss with your patients.
Real People Taking LIVMARLI
Hear from real patients and their families as they share their unique experiences—life before diagnosis, challenges before starting LIVMARLI, and the difference LIVMARLI is making in their lives.*
*Not all patients taking LIVMARLI will have the same experiences.
Patient and Doctor Dialogue
Explore the patient experience through the eyes of an 8-year-old. Téa, currently taking LIVMARLI, chats with her beloved physician, Dr. Bass, about life with Alagille syndrome and shares how doctors can better help patients like her.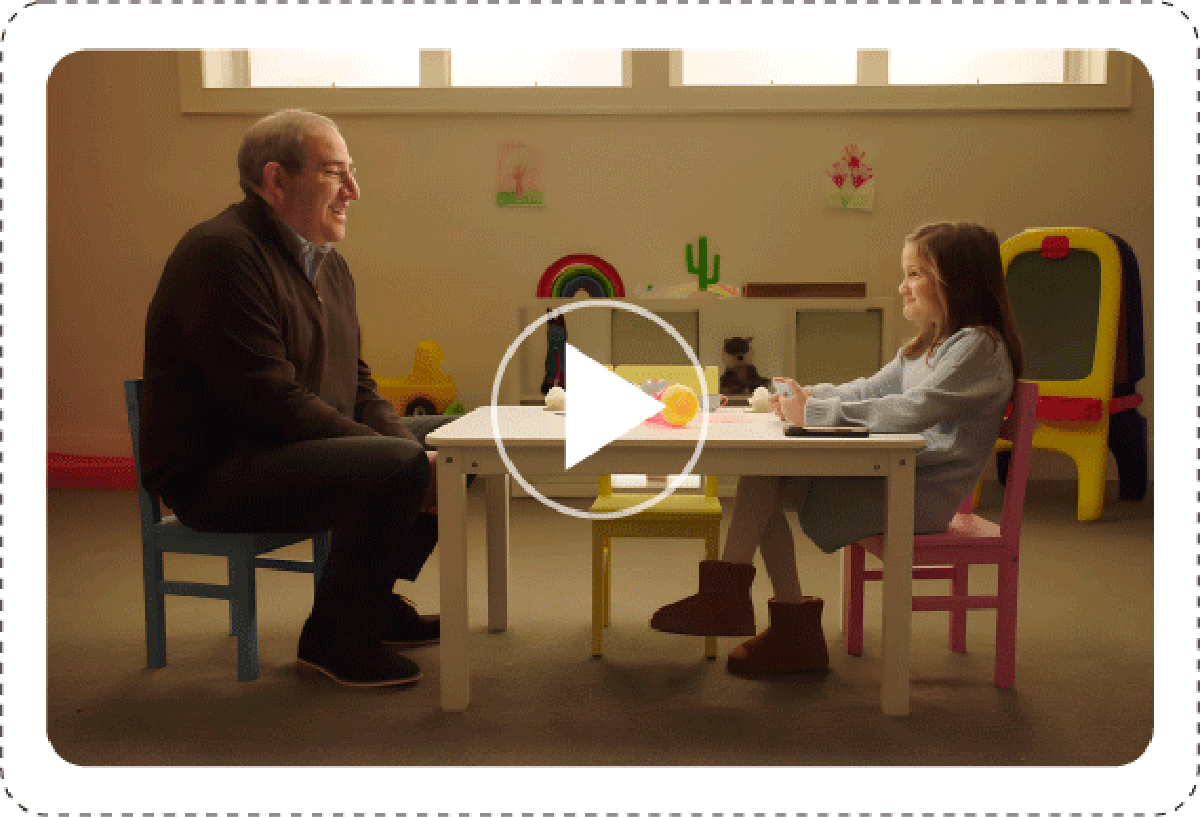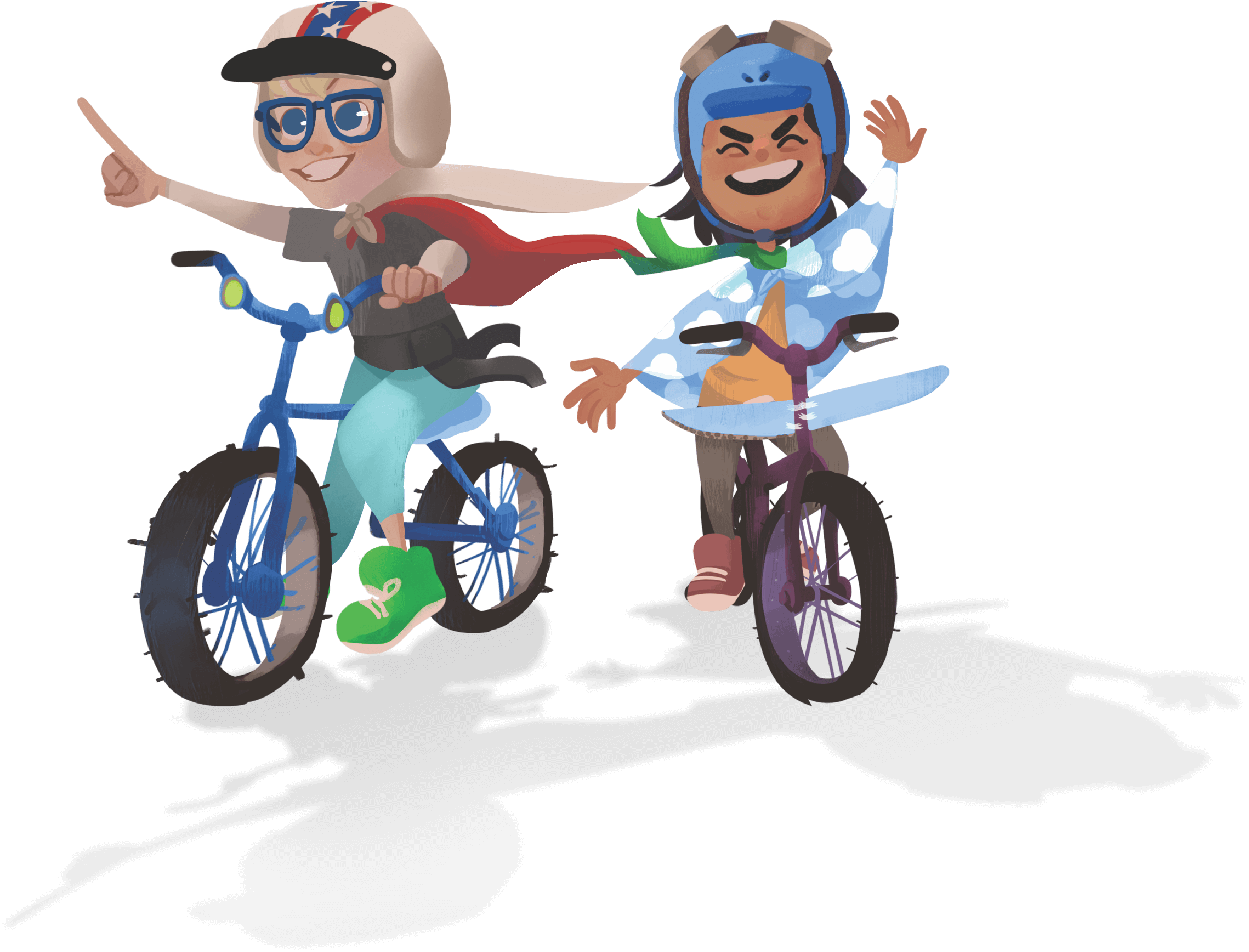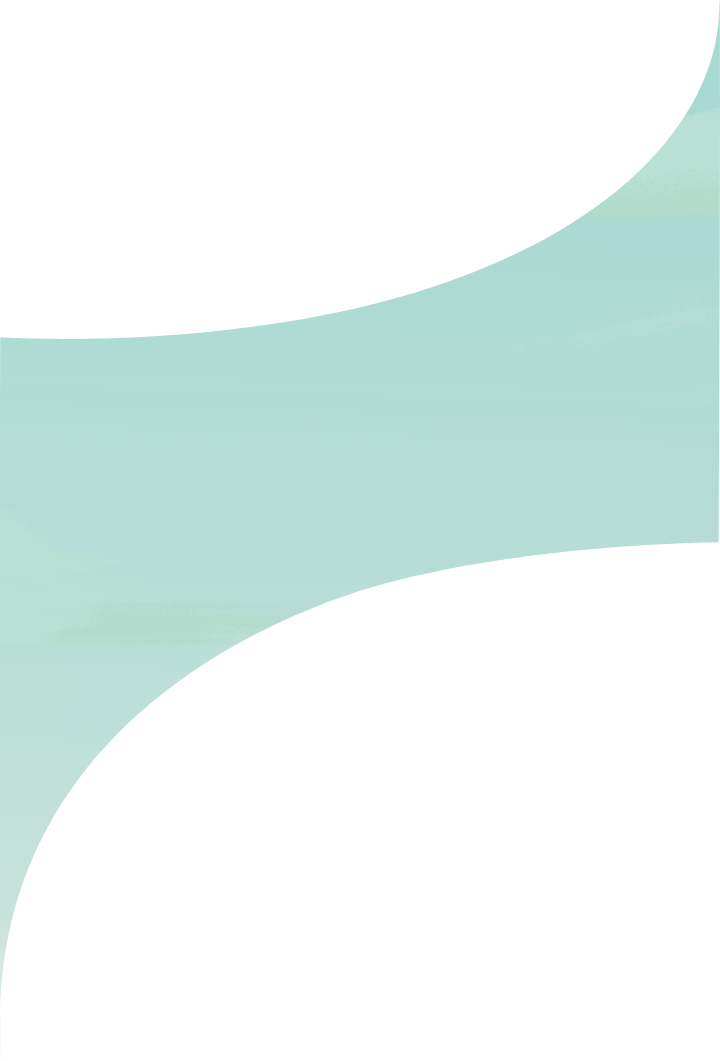 Survey the
Battlefield
Battle the bile monster with LIVMARLI—learn how to help keep itch at bay for your patients with Alagille syndrome.
See How LIVMARLI Works

Encourage patients to download the Itch✓ app to help them track symptom patterns over time and generate customized reports to share at appointments.
Check Out the Itch✓ App
Mirum Access Plus assists both you and your patients at every turn, helping you navigate the payer approval process—and beyond—with ease.
Learn More About
Mirum Access Plus
` ` ` `