*Required.
1. Tell us about yourself
HOORAY!
Thanks for reaching out!
An Account Manager will contact you about LIVMARLI as soon as possible.
YIKES!
We're having some connection trouble.
Please refresh the page and try submitting your form again. If the issue persists, please contact us.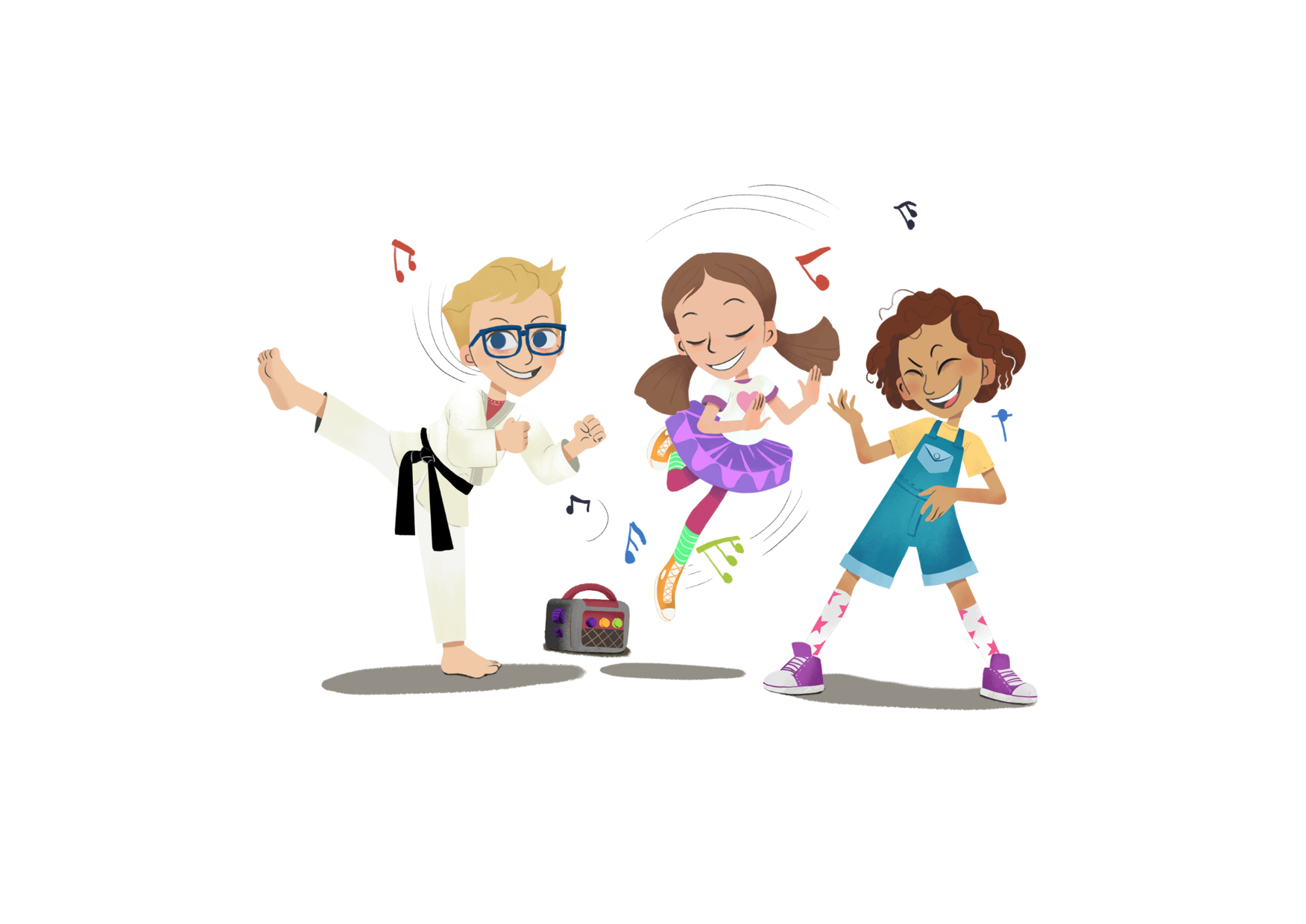 Ready to Branch Out?
Learn about the support available to you, your office, and your patients through Mirum Access Plus.