With LIVMARLI, you can arm patients to...
BATTLE BILE
ACID BUILDUP
*
Help relieve cholestatic pruritus.
LIVMARLI is the first and only FDA-approved medicine for cholestatic pruritus in patients with Alagille syndrome who are ≥3 months of age.1
*LIVMARLI, an ileal bile acid transporter (IBAT) inhibitor, interrupts recirculation of bile acids to the liver, increasing fecal excretion and reducing bile acid levels in the body. The complete mechanism by which LIVMARLI improves cholestatic pruritus in patients with Alagille syndrome is unknown.1-3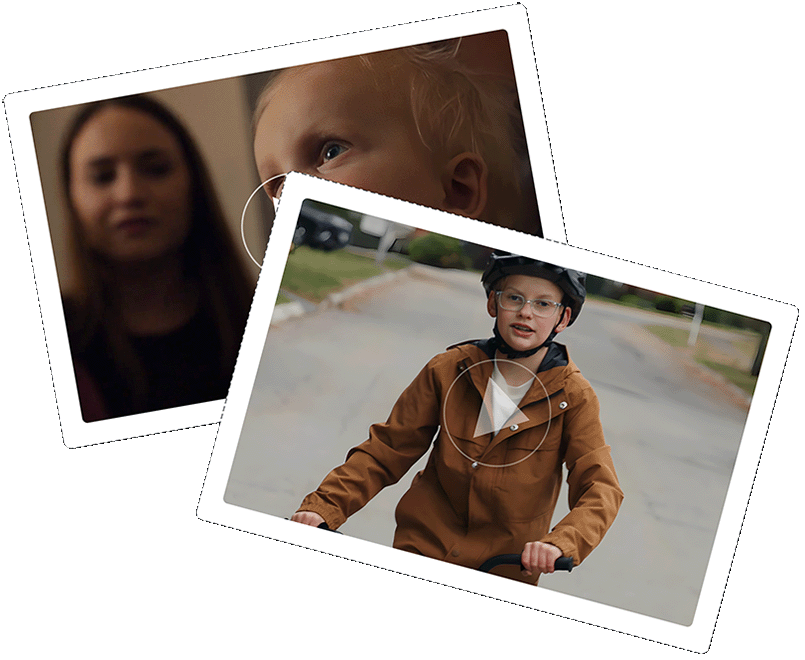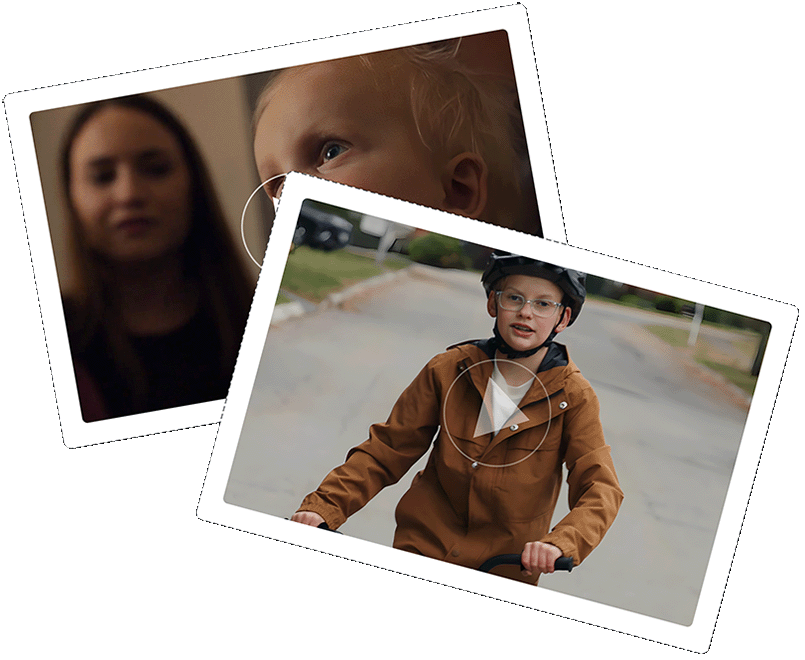 REAL PATIENT AND CAREGIVER STORIES
Hear from patients and families—and learn about the difference LIVMARLI has made in their lives.
Watch the Videos
Mirum Access Plus assists both you and your patients at every turn, helping you navigate the payer approval process—and beyond—with ease.
Encourage patients to download the Itch✓ app to help them track symptom patterns over time and generate customized reports to share at appointments.
WELCOME TO THE LIVER LEAGUE INFORMATION BOOTH
Stay in the Know
To receive more information about LIVMARLI as it becomes available, please fill out the form below.
HOORAY!
Your sign-up was successful!
Be on the lookout for a welcome email from Mirum soon. Make sure to add livmarli-hcp-info@mirumpharma.com to your address book so that our emails go directly to your inbox.
YIKES!
We're having some connection trouble.
Refresh the page and try submitting your form again. Note: This issue may occur if your email is already registered. Please check your inbox and spam folder to make sure you're receiving information. If the issue persists, please contact us.