Now
approved
For patients with

Alagille syndrome
AIM
TO DITCH
THE ITCH
LIVMARLI is an ileal bile acid transporter (IBAT) inhibitor indicated for the treatment of cholestatic pruritus in patients with Alagille syndrome who are ≥1 year old1
Improves cholestatic pruritus vs baseline1
Reduces serum bile acid (sBA) levels vs baseline1
Well-characterized safety and tolerability profile backed by >5 years of safety data1,2*
*The majority of exposure occurred without a placebo control in open-label extensions.
References: 1. LIVMARLI™ (maralixibat) oral solution. Prescribing Information. Mirum Pharmaceuticals, Inc. 2. Raman RK, Garner W, Vig P, Tucker E. An integrated analysis of long-term clinical safety in maralixibat-treated participants with Alagille syndrome. Poster presented at: European Association for the Study of the Liver (EASL) International Liver Congress; June 23-26, 2021.
Two Ways to Prescribe LIVMARLI
Submit an eRX through your electronic medical records straight to Eversana, our single-source specialty pharmacy.
NAVIGATING
TOGETHER
From Prescription to Refill, Access Support Is Available for Every Step With the Mirum Access Plus (MAP) Support Program
Ways to Prescribe LIVMARLI
If you'd like to prescribe LIVMARLI for your patient, download the Patient Enrollment Form. Once you have filled out the form, fax it to MAP to prescribe LIVMARLI and/or have your patient consent for MAP services.
You can also digitally prescribe LIVMARLI through your electronic medical records by submitting an eRX straight to Eversana Life Science Services, our single-source specialty pharmacy.
Refer to this step-by-step guide for more information on prescribing LIVMARLI.
MAP is available to help you, your office, and your patients not only get started with LIVMARLI after you've prescribed it, but also to provide support throughout treatment.
Read on to learn about the details of MAP support or see the resources available to you and your patients.
If you have any questions about MAP, contact us at 1‑855‑MRM‑4YOU (1‑855‑676‑4968) Monday through Friday, 8:00 AM through 8:00 PM ET.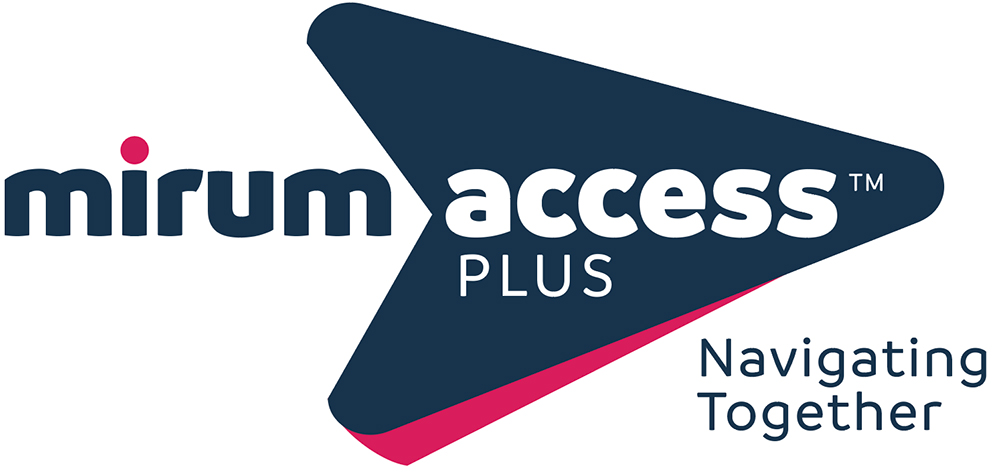 Getting Your Patients the Treatment They Need
Support and resources are available through MAP to help you and your office navigate insurance coverage, as well as assist your patients in treatment costs and prescription fulfillment.
Insurance Coverage and Access Support
Throughout the payer approval process, MAP works closely with you, your patients, and the insurance plan to help ensure patients get the treatment they need. Consider the following resources to help your patients access LIVMARLI:
Financial Support for Patients
MAP provides financial support options:
MAP Savings Program*: Eligible patients with commercial or private insurance will pay as little as a $10 out-of-pocket cost for LIVMARLI, subject to the program's terms, conditions, and limits. This program is provided to patients by the manufacturer of the medication
Patient Assistance Program: Provides LIVMARLI at no cost for up to one calendar year for eligible patients without insurance coverage, subject to the program's terms, conditions, and limits
Eligible patients may pay
as little as a $10 out of
pocket cost for LIVMARLI.
*
Single-Source Specialty Pharmacy
MAP is a single-source specialty pharmacy that will ship LIVMARLI directly to patients, provide 24/7 access to pharmacists, and proactively manage refills.
*Eligibility Restrictions: This program is not available to individuals who use any state or federal government-funded healthcare program to cover a portion of medication costs, such as Medicare, Medicaid, TRICARE, Department of Defense, Veterans Administration, or any other state or federal government-funded healthcare program.
By Your Side at Every Turn
A Team Dedicated to Alagille Syndrome
Focus on what matters and leave the rest to our experienced and dedicated team at MAP, who will work with your office staff through the access process and assist your patients at every turn.
MAP Coordinators
Available to your office staff and your patients, MAP Coordinators are experts who specialize in the insurance coverage process and available financial support options.
Experienced Navigators
Navigators will connect with your patients to provide health education and the emotional support needed to address the difficulties of living with Alagille syndrome.
Even More to Help Patients Start and Stay on Therapy
In addition to helping your patients get the treatment they need, MAP offers educational resources and tools for patients who sign up for the program, as described in the MAP Brochure.
Your Patients Can Easily Enroll in MAP
Speak with your patients about enrolling in the MAP support program through one of the following options.
Text "ENROLL" to
1-833-MAP-4YOU
(1-833-627-4968)
Consider providing the MAP Brochure to help familiarize your patients with all that MAP has to offer them.
If your patients choose to enroll in the enhanced MAP program, they will have access to an even wider range of support services tailored to them—at no cost:
Personalized support: Navigators can provide support for both medication and overall wellness. They can make personal recommendations on helpful educational resources and tools to support ongoing disease and treatment management
Drive adherence: Navigators can help reinforce adherence by introducing and discussing symptom-tracking tools and encouraging communication between patients and their physicians about cholestatic pruritus levels
Convenient interactions: MAP Mobile allows your patients to interact with the program through their mobile devices. Patients can easily provide insurance information and e-sign documents to speed up processing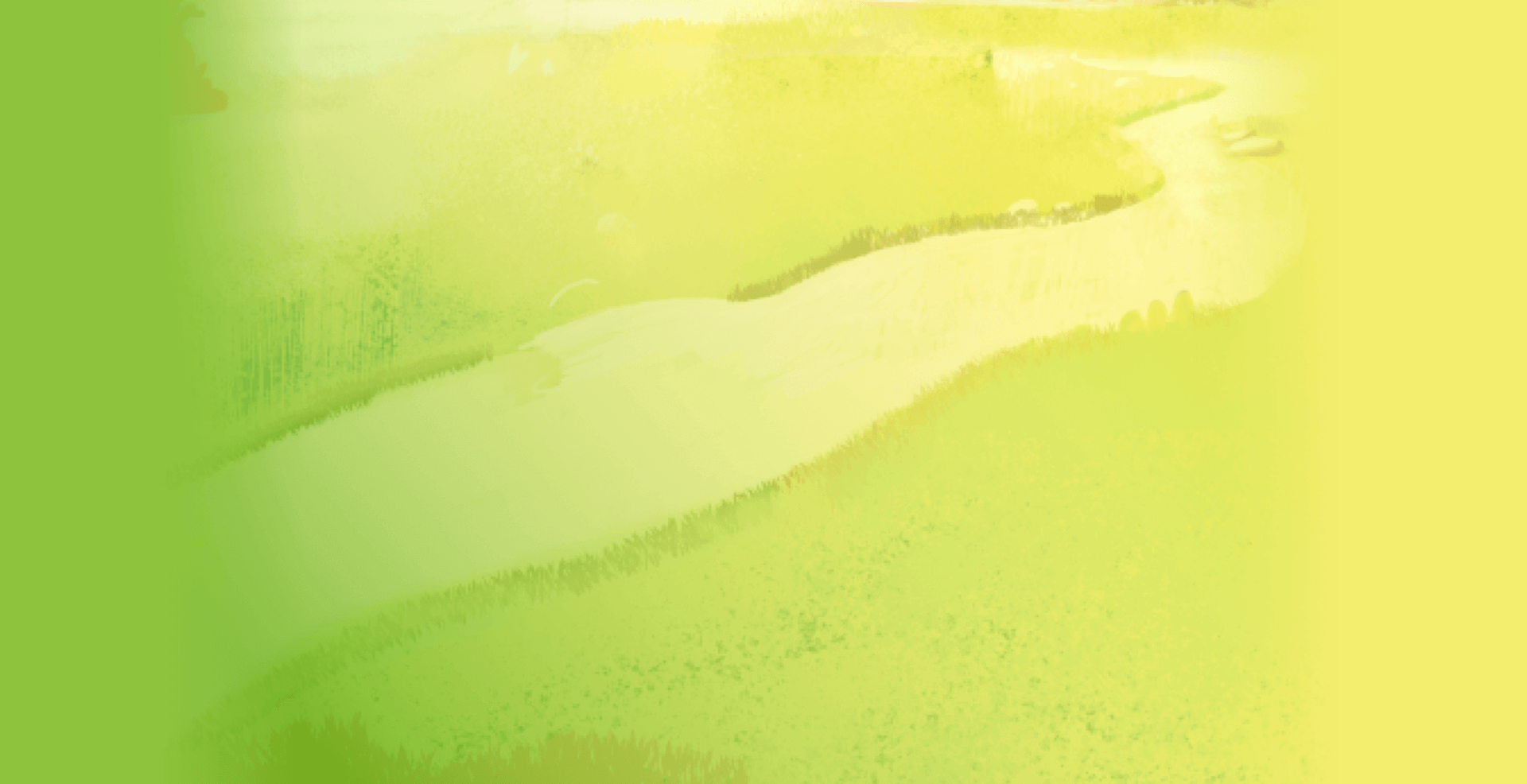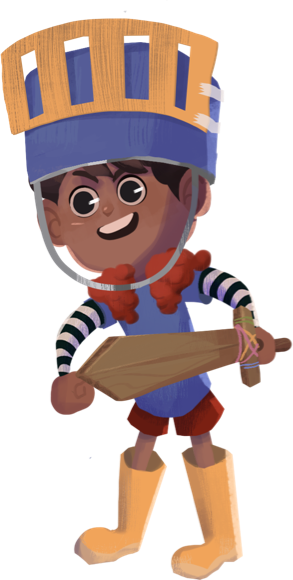 Support Is a Click Away
Resources for You and Your Patients
Several resources are available to help you prescribe and access LIVMARLI for your patients. Patient-friendly resources are also available to share and discuss with your patients.
Mirum Access Plus (MAP) Resources for Health Care Professionals
LIVMARLI Resources for Patients
Mirum Access Plus (MAP) Resources for Patients
Check it. Chart it. Discuss it.
™
Itch✓ is a simple yet detailed symptom journal designed to help both you and your patients and their caregivers make sense of itch severity and more.
3 REASONS YOUR PATIENTS AND THEIR CAREGIVERS WILL LOVE ITCH✓
Learn patterns to make sense of symptoms: Your patients and their caregivers will see symptom patterns over time with charts based on their observations.
Stay organized with all entries in one place: Your patients' and their caregivers' observations will be categorized based on date and entry type, making it easy for them to view and edit entries.
Share reports to keep YOU in the know: A weekly report generated by Itch✓ will help your patients and their caregivers be better prepared for their upcoming visits with you. Reports include average itch severity, growth percentile data, photos, notes, and more.
Apple® and App Store® are registered trademarks of Apple Inc.