Always SAFETY First!
>6 Years of Clinical Data
Plus Real-World Use1-3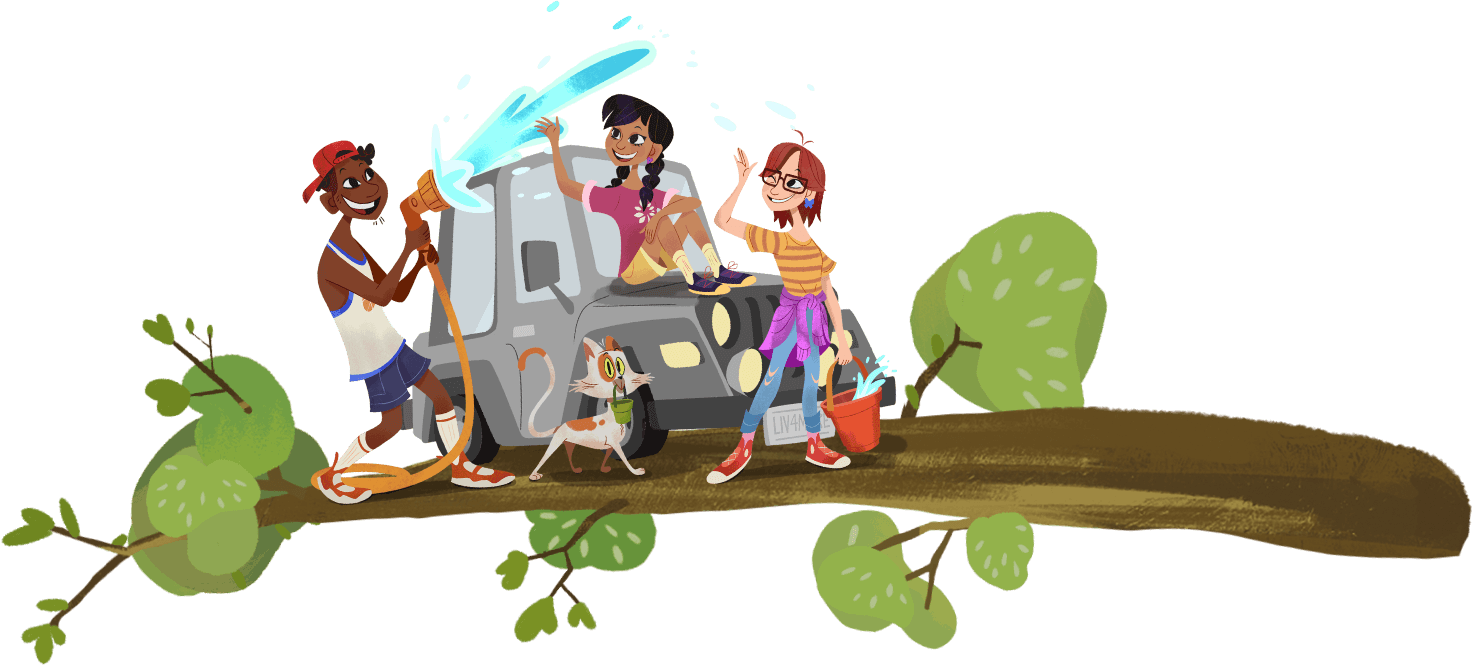 Backed by >5 years of safety data,
*

LIVMARLI has a well-characterized safety and tolerability profile for cholestatic pruritus in patients with Alagille syndrome.1,2 In the ICONIC study, there were no discontinuations of LIVMARLI due to ineffectiveness.4

*The majority of exposure occurred without a placebo control in open-label extensions.
Adverse Reactions
Adverse reactions occurring in ≥5% of patients treated with LIVMARLI in the Alagille syndrome clinical development program (n=86)1†
Adverse reaction
Any grade n (%)
Number of events per
100 person-years§
Diarrhea
48 (55.8%)
41.6
Abdominal pain‡
46 (53.5%)
38.6
Vomiting
35 (40.7%)
19.8
Nausea
7 (8.1%)
2.9
Fat-soluble vitamin (FSV) deficiency‡
22 (25.6%)
11.1
Transaminases increased (alanine
aminotransferase [ALT], aspartate
aminotransferase [AST])‡
16 (18.6%)
6.9
Gastrointestinal bleeding‡
9 (10.4%)
3.8
Bone fractures‡
8 (9.3%)
3.3
†Integrated safety profile from multiple clinical trials, including the ICONIC study.1,2
‡Terms were defined as: FSV deficiency includes vitamins A, D, E, and/or K deficiency, or International Normalized Ratio (INR) increase; abdominal pain includes abdominal discomfort, abdominal distension, abdominal pain, abdominal pain lower, abdominal pain upper; transaminases increased includes ALT abnormal, ALT increased, AST abnormal, AST increased; gastrointestinal bleeding includes hematochezia, hematemesis, gastrointestinal hemorrhage, melena; bone fractures include tibia fracture, rib fracture, humerus fracture, pathogical fracture, forearm fracture, and clavicle fracture.1
§Exposure-adjusted incidence rate for each adverse reaction type was calculated using the first occurrence of this adverse reaction per patient.1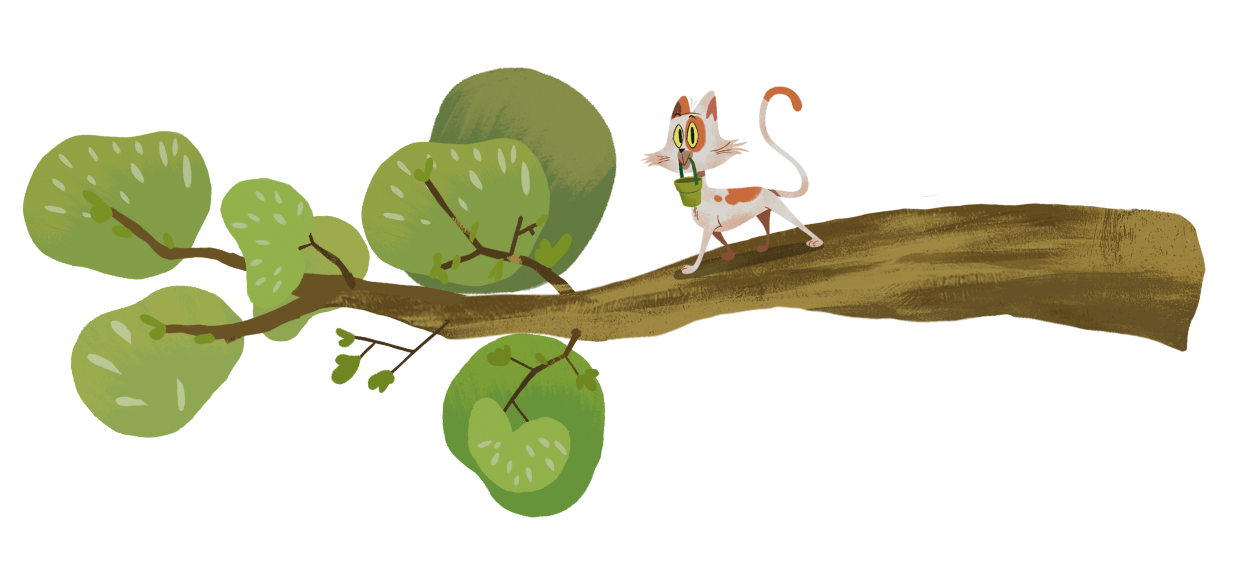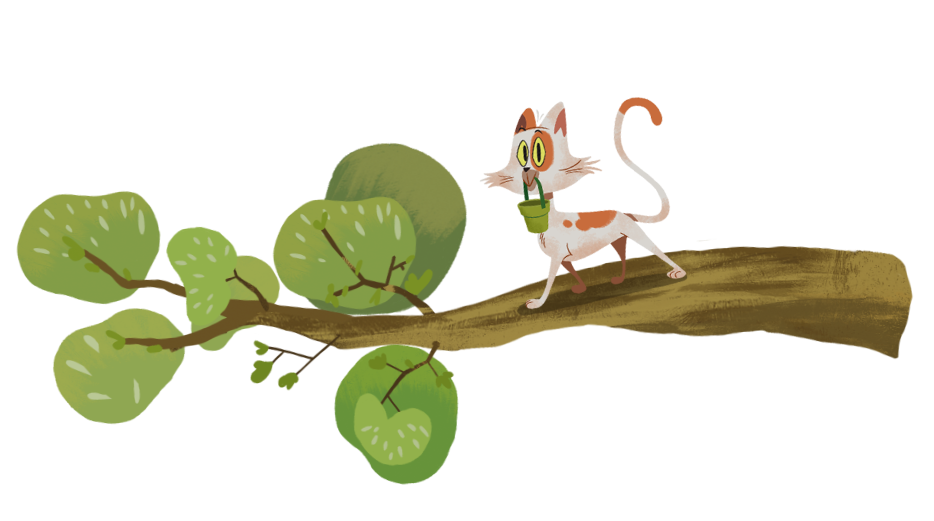 Additional Safety for LIVMARLI
The most common adverse reactions seen with LIVMARLI in the Alagille syndrome clinical development program, which included 5 clinical studies comprising 86 patients, were diarrhea, abdominal pain, vomiting, FSV deficiency, liver test abnormalities, gastrointestinal bleeding, and bone fractures.1
Five patients experienced treatment interruptions or dose reductions due to diarrhea, abdominal pain, or vomiting.1,5 Among those taking LIVMARLI, no patients discontinued due to diarrhea, abdominal pain, or vomiting.6
Three patients (3%) experienced vomiting as a serious adverse event requiring hospitalization or IV fluid administration.1
In a pooled analysis of patients with Alagille syndrome (n=86), 7 patients discontinued LIVMARLI due to increases in hepatic transaminases (alanine aminotransferase [ALT]) and 3 patients had a decrease in dose or interruption of LIVMARLI in response to these increases; elevations in transaminases were asymptomatic and not associated with bilirubin or other laboratory abnormalities.1
In the majority of cases, the elevations resolved or improved after discontinuation or dose modification of LIVMARLI1
In some cases, the elevations resolved or improved without change in LIVMARLI dosing1
Four patients experienced bilirubin increases above baseline, and LIVMARLI was subsequently withdrawn in 2 of these patients (those who had elevated bilirubin at baseline)1
Patients with Alagille syndrome can have FSV deficiency (vitamins A, D, E, and/or K) at baseline.1
LIVMARLI may affect absorption of FSV1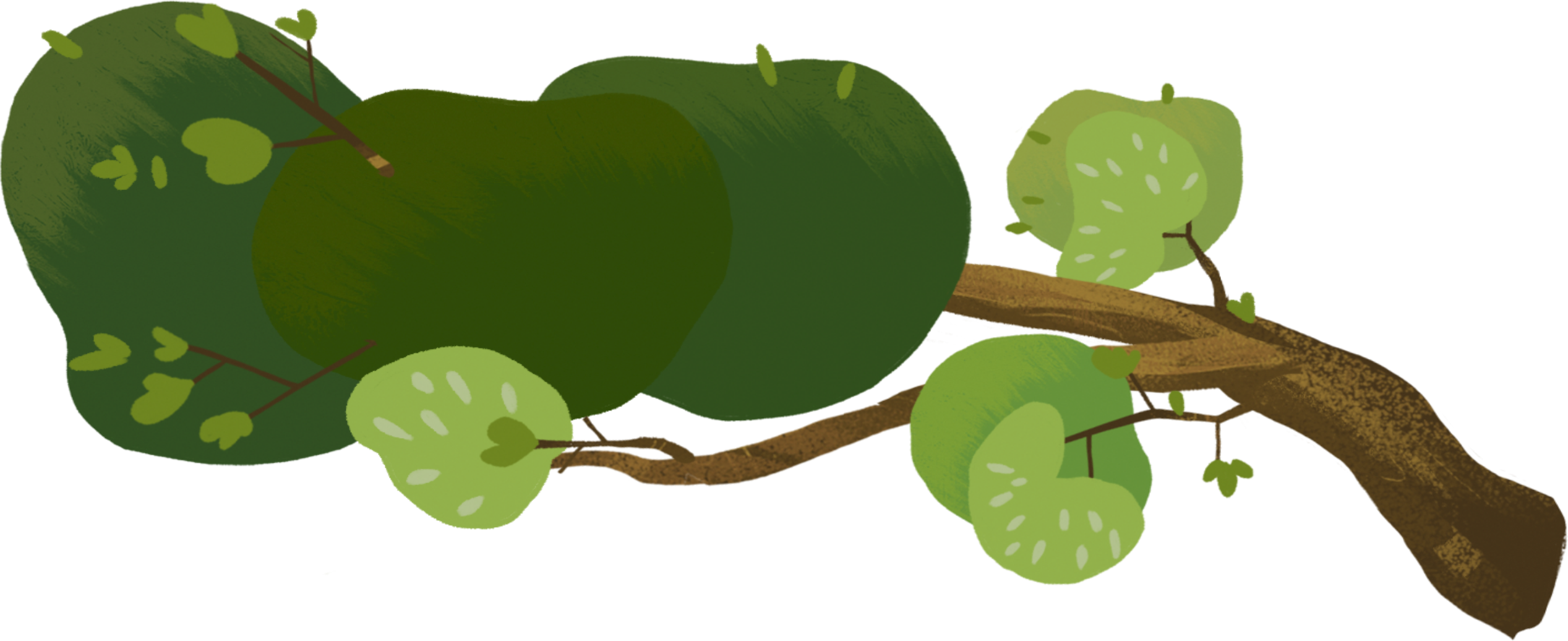 Pediatric patients aged 3 months to <12 months had similar safety, tolerability, and pharmacokinetic profiles to those ≥1 year old.1
Turning Over a New Leaf in Alagille Syndrome
Learn how LIVMARLI—the first FDA-approved treatment for cholestatic pruritus in Alagille syndrome—battles bile acid buildup.1
See How LIVMARLI Works

Encourage patients to download the Itch✓ app to help them track symptom patterns over time and generate customized reports to share at appointments.
Check Out the Itch✓ App
Mirum Access Plus assists both you and your patients at every turn, helping you navigate the payer approval process—and beyond—with ease.
Learn More About
Mirum Access Plus