CONVENIENT, ONCE-DAILY DOSING
A Once-Daily Medicine for Cholestatic Pruritus in Patients With Alagille Syndrome ≥1 Year Old1
Once-Daily Dosing
The recommended dosage of LIVMARLI is 380 mcg/kg administered orally (PO) once daily (QD), taken approximately 30 minutes before the first meal of the day1
INDIVIDUAL DAILY DOSE VOLUME AND Rx QUANTITY BY PATIENT WEIGHT1
Patient Weight
(kg)
Days 1 to 7

(190 mcg/kg once daily)

Beginning Day 8

(380 mcg/kg once daily)

Volume QD (mL)
Volume QD (mL)
5 to 6
0.1
0.2
7 to 9
0.15
0.3
10 to 12
0.2
0.45
13 to 15
0.3
0.6
16 to 19
0.35
0.7
20 to 24
0.45
0.9
25 to 29
0.5
1
30 to 34
0.6
1.25
35 to 39
0.7
1.5
40 to 49
0.9
1.75
50 to 59
1
2.25
60 to 69
1.25
2.5
70 or higher
1.5
3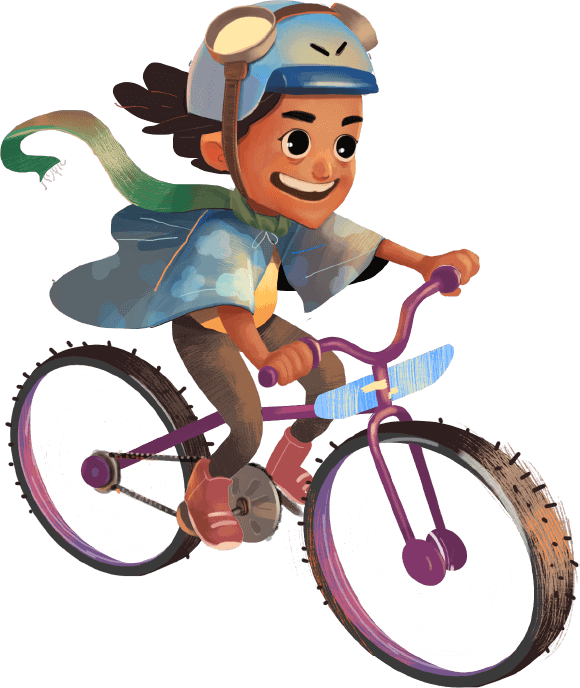 Instructions for Use
Taken approximately
30
minutes

before the first meal of the day1
Oral dosing dispenser provided
0.5 mL
1 mL
3 mL
to measure and deliver the prescribed dose accurately1
Please advise patients

household teaspoon/ tablespoon
are not adequate measuring devices2
Storage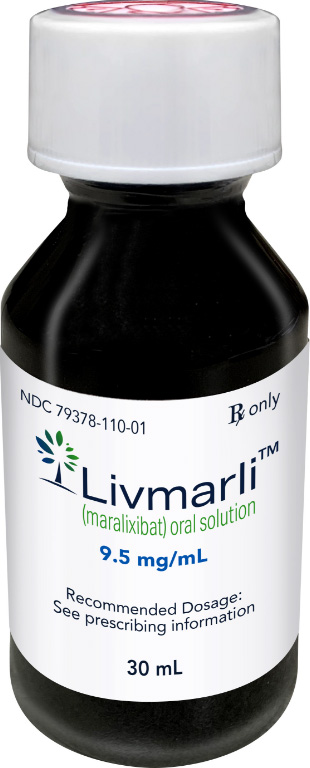 Store unopened or opened bottle at room temperature, between
68° F and 77° F
(20° C and 25° C)1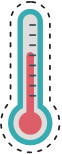 Always store with the
cap on
the bottle1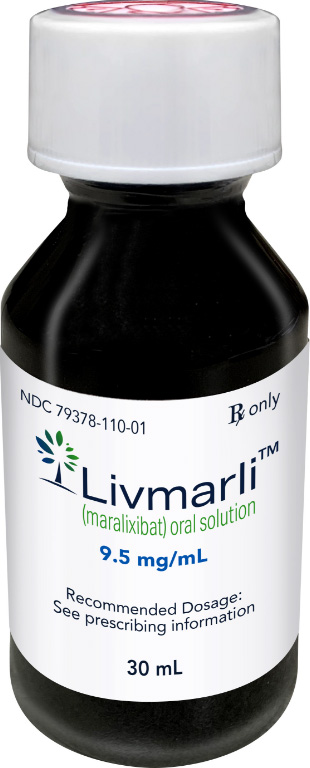 Store the dosing dispenser in a
clean, dry place
when not in use2
Any remaining LIVMARLI
should be discarded
45 Days
after first opening
the bottle1
Clear, colorless to yellow
grape-
flavored
liquid1
Help Your Patients
Get Started
Provide your patients with the full Patient
Information and Instructions for Use for LIVMARLI.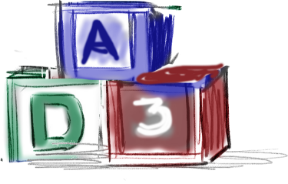 Importance of Adherence
It's crucial to remind patients that sticking to their therapy is the only way to truly see improvement in their cholestatic pruritus associated with Alagille syndrome. In the ICONIC study, some patients were switched to placebo during the randomized withdrawal period starting at Week 19. Those patients experienced significant increases in cholestatic pruritus. However, once they were switched back to LIVMARLI, their cholestatic pruritus improvements returned.1,3
Of course, human error occurs. If a patient misses a dose of LIVMARLI, advise them it should be taken as soon as possible if within 12 hours of the time it is usually taken. They can then resume their original dosing schedule. If a dose is missed by more than 12 hours, the dose can be omitted and the original dosing schedule resumed.1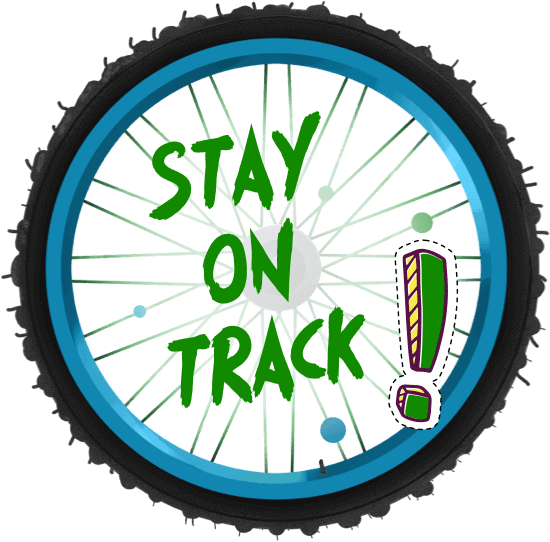 Survey the
Battlefield
Outmatch the scratch with LIVMARLI. Learn how to keep itch at bay for your patients with cholestatic pruritus in Alagille syndrome.
See How
LIVMARLI Works

Encourage patients to download the Itch✓ app to help them track symptom patterns over time and generate customized reports to share at appointments.
Check Out the Itch✓ App
MAP assists both you and your patients at every turn, helping you navigate the payer approval process—and beyond—with ease.
Learn More About MAP